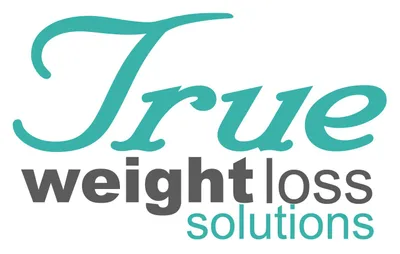 Our office has been a wellness clinic since 2007. As a wellness practice, our goal is to care for the whole patient, not just treat the symptoms. During the past 8 years we have supported many patients to improve their health. With the programs we have in place, we have been able to:
GET PATIENTS OFF OF PRESCRIPTION MEDICINE
IMPROVE SPINAL FUNCTION
COACH PATIENTS ON HOW TO LIVE A HEALTHY LIFESTYLE
Our results with chiropractic are exceptional due to the comprehensive programs we have in place. However, we feel one major deficiency in our wellness practice is a system for weight loss and that is why we are expanding our office to include True Weight Loss Solutions. If you have had problems losing weight in the past or keeping the weight off, this is a program designed for you. With our revolutionary fat loss system, we guarantee 20 to 40 pound loss in only 6 weeks!
For more information contact our weight loss specialist:
Cassidy Koons
260-570-5088